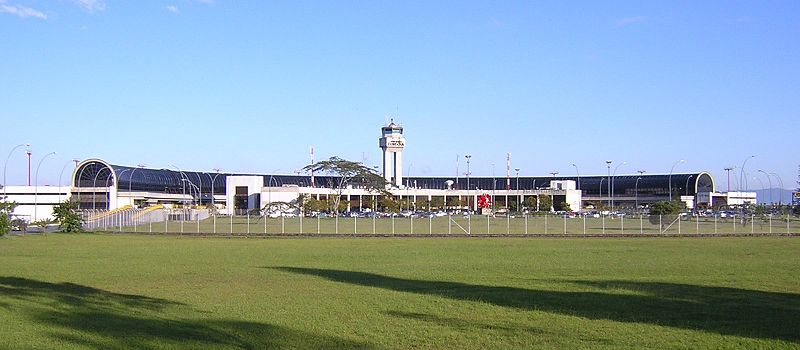 Medellin Airport (MDE)
Medellin International Airport serves all major international and domestic routes in contrast to Olaya Herrera Airport which also serves the Medellín area with regional flights and airlines. José María Córdova is set for a major expansion which will include new international terminals and an expansion on the cargo terminal this is set to start next year according to the Special Administrative Unit of Civil Aeronautics. The airport is named after José María Córdova, a Colombian army general who was a native of Ríonegro City.
José María Córdova International Airport (MDE) is the main airport serving the Colombian city of Medellín and its surrounding metropolitan area. The airport is located about 30 minutes from the urban area by the new Las Palmas express way, in the municipality of Rionegro. It is the second largest airport in Colombia after the El Dorado International Airport of Bogotá in terms of infrastructure and the third in terms of passenger service.

Medellin Airport, Colombia, Dep. Administrativo de Aeronautica Civil, Medellin, COLOMBIA
Tel: +57 (09)4 601212
Fax: +57 (09)4 603804
Telex: 66664

Airport Data: International, Near Rionegro, Position 06°09´52"N, 075°25´23"W, Elevation 2 142m (7 027ft), Operating hours 24hr

Airfield Data
Navigational Aids:VOR-DME, NDB
Runway 1: Heading 18/36, 3 500m (11 482ft), 53/F/C/X/T, ILS



Medellin Airport (MDE)